Mayor Khal Asfour said the council waived the fees for six months from March as part of its Covid Recovery 18 Point Plan, largely because many of those businesses were not able to operate, and now, with the loosening of restrictions, those same shops, restaurants and cafes are slowly reopening but they need support.
He said small business had really been hurt throughout the pandemic, with many shutting down and others "grinding it out every day" just to make ends meet.
There are more than 250 al fresco licensed small businesses in Canterbury Bankstown, from the corner café to the local Chinese restaurant, providing outdoor dining spaces and scrapping the fees will cost the council $150,000.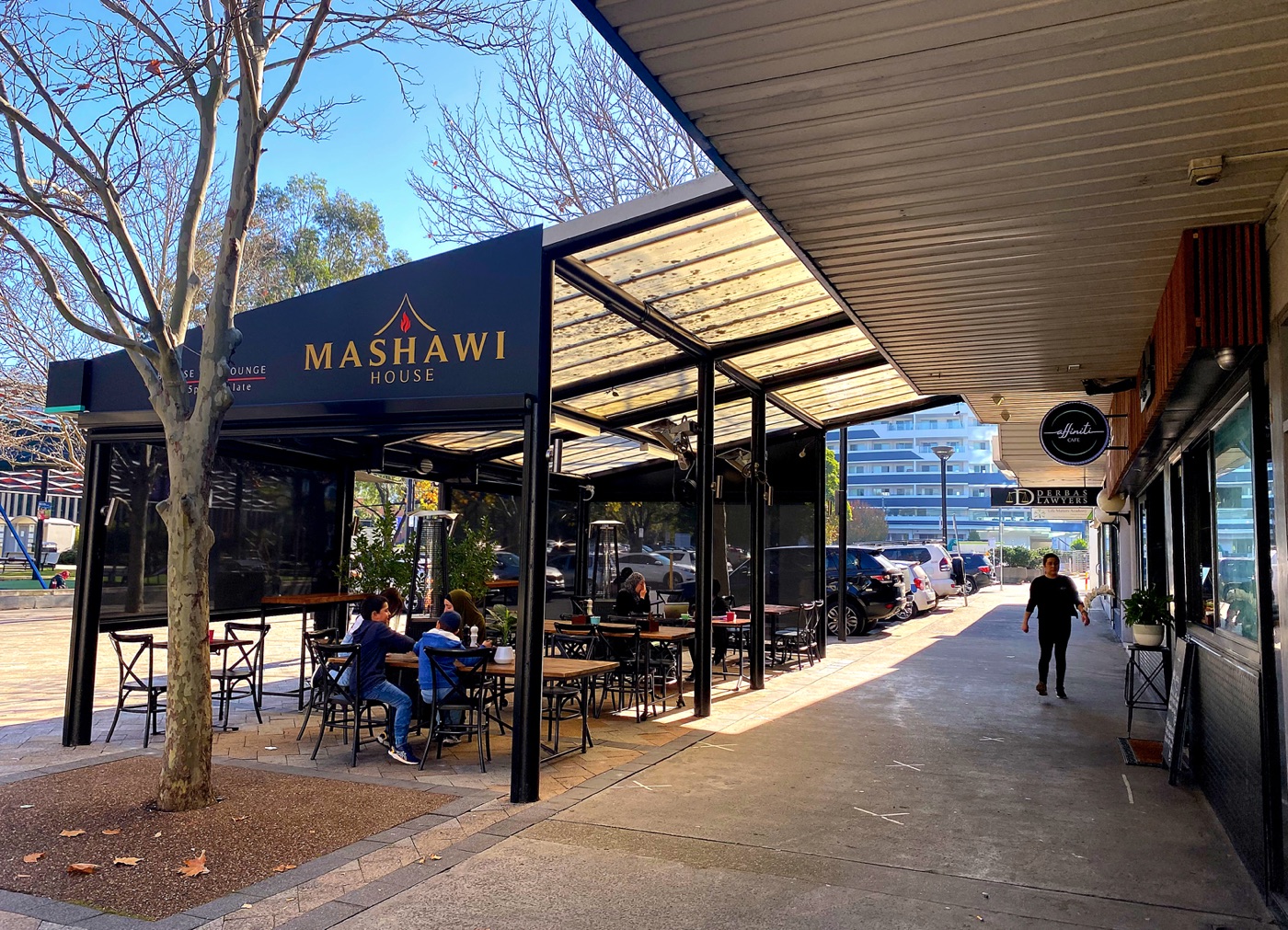 "This is an investment in lifting the economic benefit, prosperity and amenity for our community," he told council.
And while 250 eateries is great, he's encouraging all of 1,800 food premises to take up any opportunities to help their business.
"Alfresco dining has become the norm, people enjoy it," Mayor Asfour said.
"It not only helps their business but it help breathes some life into our streets and public spaces.
"These make our streets more vibrant, safe and encourages both residents and visitors to engage with each other.
"I want our city to become a destination for people coming from outside our city to come and sample the different food offerings we have.
"The council has for some time been trying to build its nightlife and is hopeful these moves will help "nail that aspect".
In May, the council launched the 'Eat Global, Visit Local' campaign which highlights where you can find all the delicious multicultural cuisine from around the world – just head to cbcity.nsw.gov.au