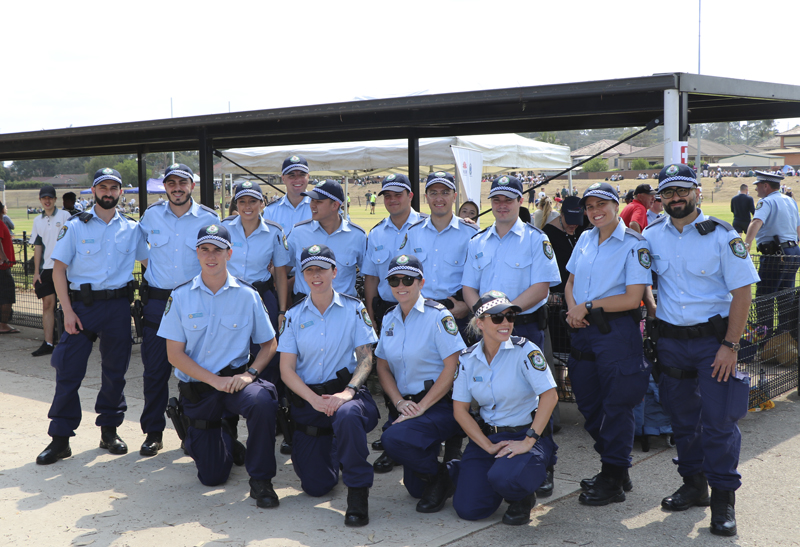 Auburn PAC Commander, Detective Superintendent Phil Rogerson, welcomed four of the 275 officers who graduated on Friday, December 13.
He said they were aged between 21 and 23 years and were all Sydney locals.
"Their previous occupations vary from customer service, life guard and truck driver and they all bring their own previous experience and background with them," he said.
"They all will spend at least 12 months undergoing training as probationers under the tutorage of experienced officers.
"They will then spend at least two more years in general duties before they can branch out to other sections with in the police force."
Twelve of the new officers also kicked off their careers at the Cumberland PAC and spent their first day getting to know some of the younger members of the community during a Greystanes High School Interaction Day.
NSW Police Commissioner Mick Fuller said the latest probationary constables would boost police resources ahead of the busy summer months and "hit the ground running".
The graduation ceremony also offered an opportunity to farewell retiring officers including Detective Superintendent Deborah Wallace, the Commander of the Criminal Groups Squad and Strike Force Raptor, and Superintendent Darryl Tuck who started his general duties service as a probationary constable at Auburn as part of the Flemington local area command in 1986.