Teens cycle to wins in NSW Team Trial titles
LACC juniors coordinator Linda Allwork said all their teams performed extremely well in the championships at Heffron Park in Randwick on Saturday, August 31.
"In this championship, we had two LACC only teams and two composite teams with kids from Peleton Sports Club," she said.
"It is amazing how well they rode together despite only one training session."
Ms Allwork said battling the strong wind and fairly technical course, both the LACC's under 15 Women and under 15 Men teams each won their respective events, walking away with Cycling NSW gold medals and a place in the NSW Junior Team Time Trial Shield.

"Other teams did well too, finishing fourth for under 17 Men and seventh for under 15 Men categories," she said.
"Lidcombe Auburn Cycle Club provide track, road racing and training for juniors at Lidcombe Oval.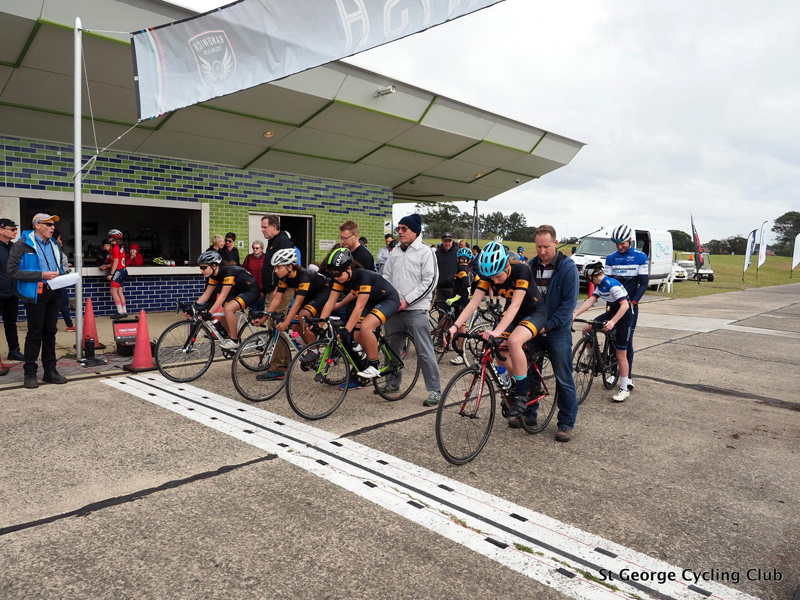 "For kids who want to try cycling, the club has bicycles available for use."
For more information, contact the LACC Junior Coordinator via email, juniors@lacc.org.au.