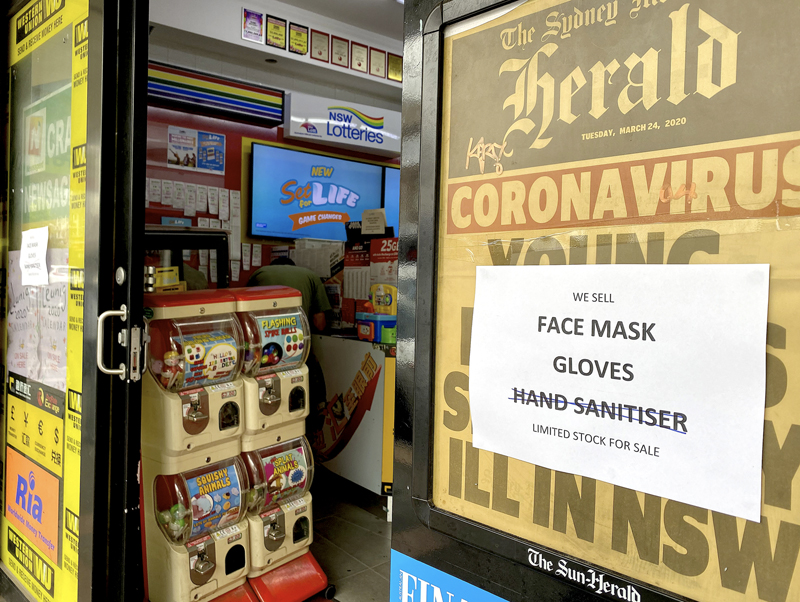 Prime Minister Scott Morrison said that from noon on Monday, all States would shut pubs and clubs as well as cinemas, nightclubs, casinos, gyms, indoor sporting venues, churches and places of worship, while cafes and restaurants would only be open for takeaway.
He said parents had the right to keep their children at home but schools would remain open should they send them.
Campsie RSL CEO Craig Love, who is also CEO for Chester Hill Bowling and RSL clubs, has 138 staff to think about.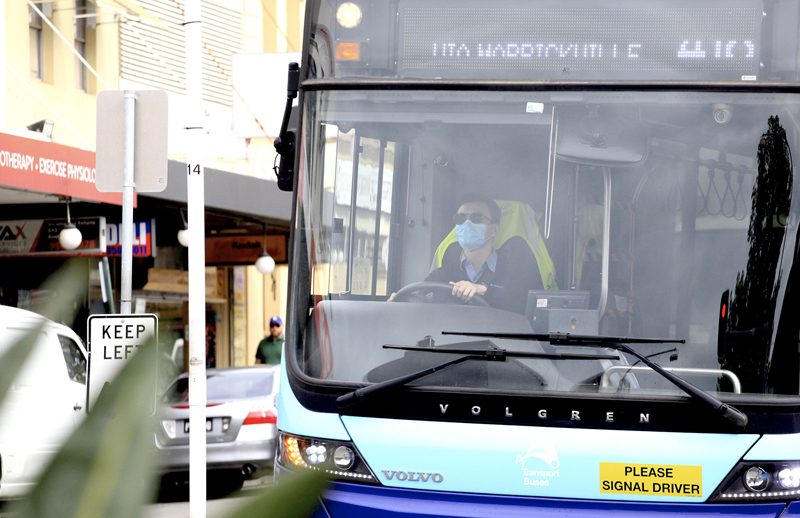 "We are going to pay everyone as per their roster for the next two weeks," he said.
"Closing clubs is a drastic measure and we hope the community does the right thing and that business can re-open in two to six months.
"The club industry has been around for 100 years and we will get through this."
Marrickville Hotel owner David has stood down nine staff there and another 40 across three venues in Redfern.
"Staff have been paid out and hopefully their jobs will be waiting for them when they return," he said.
"But that depends on things like rents and banks and by shutting all pubs and clubs, I feel like we won't ever see what the true danger was but we certainly have to support what the Government is trying to do to keep the community as safe as possible."
Entertainment venues closed
ENTERTAINMENT venues are also closed for business with staff being stood down and cashing in any pay entitlements.
All events at the Factory Theatre are being rescheduled and Camelot Lounge has postponed all shows until May 1.
A Gasoline Pony spokesperson said: "Following the introduction of new customer restrictions and concern for our staff and guests, we have taken the difficult decision to close the Gasoline Pony temporarily until the current health emergency has passed.
"This decision was made with a heavy heart, but a clear head. We know the temporary closure will make things tough for our amazing staff, our musicians, our loyal patrons and ourselves, but we also know it is the right thing to do.
"Over the coming weeks we'll be looking at new ways to keep the Pony vibe alive online. Keep an eye on our FB page for updates, playlists and other bits of fun."