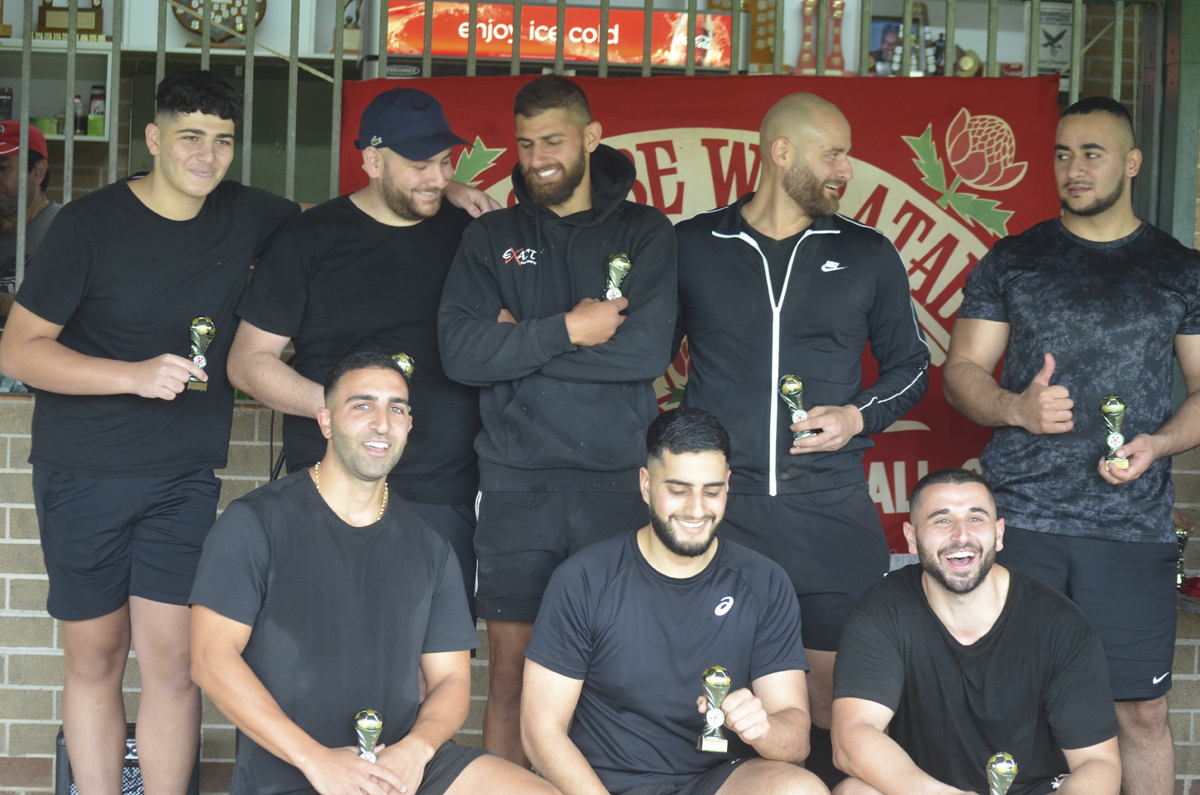 Defeating the Amigos 5-1 at Coleman Park, the six-team league also included You'll Never Walk Alone (captained by Sachin Dashi), The FutSoldiers (Ben Wright), The Elite Ballerz (Nabeel Rana) and 2 Wild 1 Mild (Sami Uddin).
Astronauts captain James Lattouf said: "I congratulate the Amigos for being such tough competitors. I also wanted to thank the stellar efforts of the club committee and volunteers for hosting such a well-organised and exciting event."
The finalists, the Amigos, led by Patricio Venegas and Jurgen Steiner, said: "The Astronauts were too good on the day. However, the Amigos will be back next year to give them a run again!"
The Astronauts' Individual medal winners comprised: Most Valuable Player – Matt Bunajim; Best Young Player – Adam Chahrouk; Golden Glove – Bilal Zalfa; and Golden Boot (34 goals) – Matt Bunajim.
Lidcombe Waratah Soccer Club, 82-years-old this year, also hosted a junior Summer Soccer season for the first time with over 90 children taking part.
For further info or to register for the winter season, email registrar.lidcombewaratah@gmail.com.